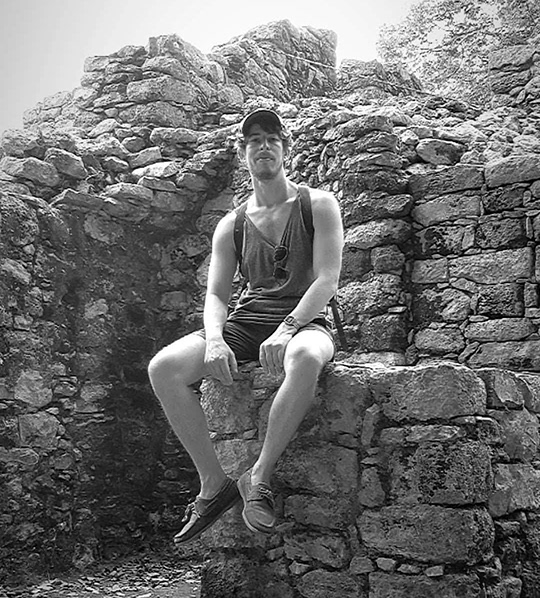 Hi, I'm Sam. I create visual effects and motion design.
My strengths are compositing, animation and on-set supervision. My weaknesses are debugging Python code and avoiding clients-only food pantries. I primarily use Nuke, After Effects, Cinema 4D and Syntheyes.
— Lead compositor on an epic OK GO music video (but had to turn down Star Wars.)
— VFX supervisor on a project with my celebrity doppelganger Andy Samberg.
— Angry Peasant #237 on Game of Thrones during the "walk of shame."
— Got fired from Warner Brothers for making fun of Harvey Levin.
— Almost got arrested by the Bombay Beach chief of police for film permit violations… while dressed as a juggalo.
— While interning for a film director, told him an unpublished novel he was considering to direct was a piece of shit. He passed and it was bought by a major producer the next day. The book went on to become an international bestseller.
Feel free to reach out with any questions regarding my work, availability or what I'm currently watching on Netflix.