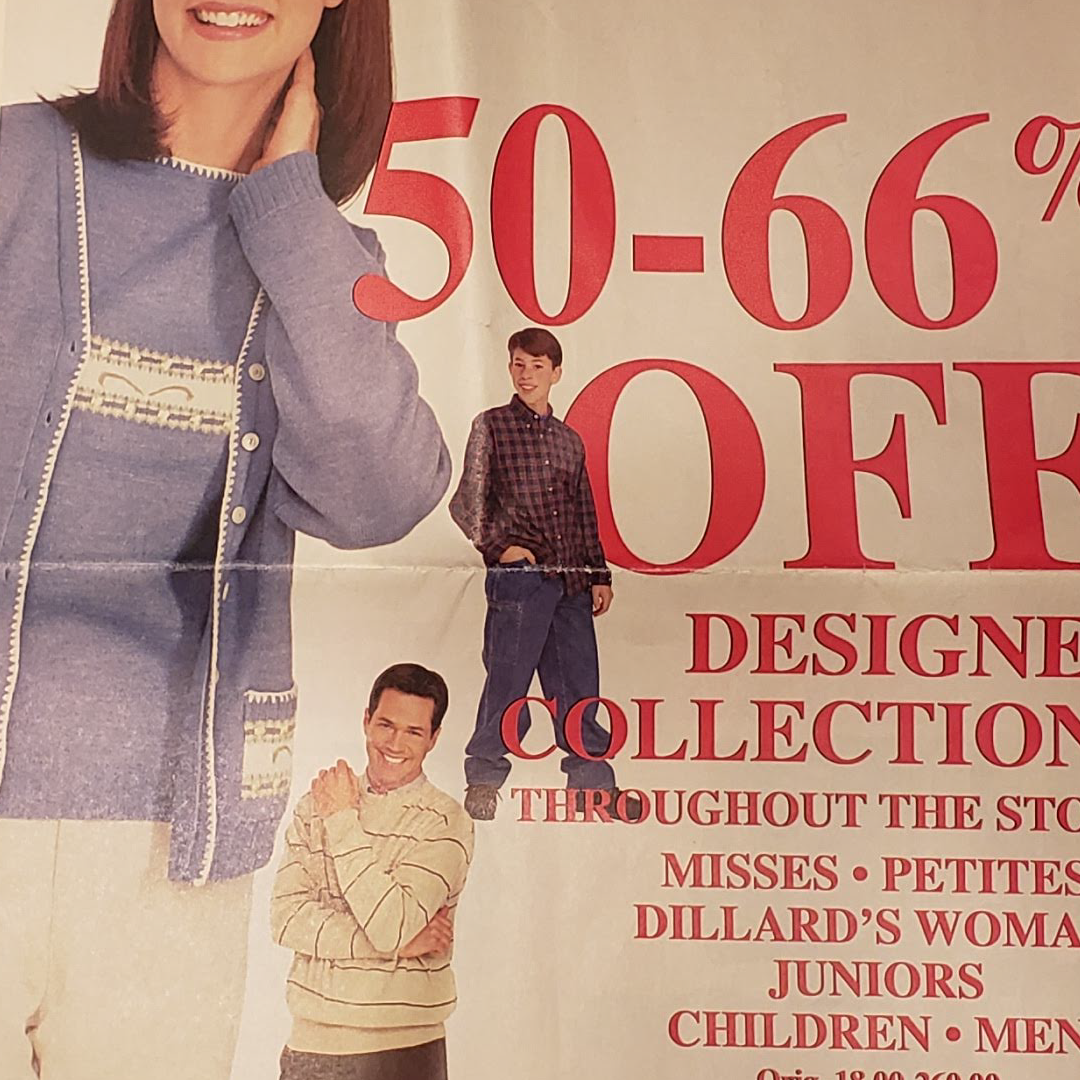 Hi, I'm Sam. I create visual effects and motion design.
My strengths are compositing, animation and on-set supervision. My weaknesses are debugging Python code and avoiding clients-only food pantries. I primarily use Nuke, After Effects, Cinema 4D and Syntheyes.
Feel free to reach out with any questions regarding my work, availability or what I'm currently watching on Netflix.